about me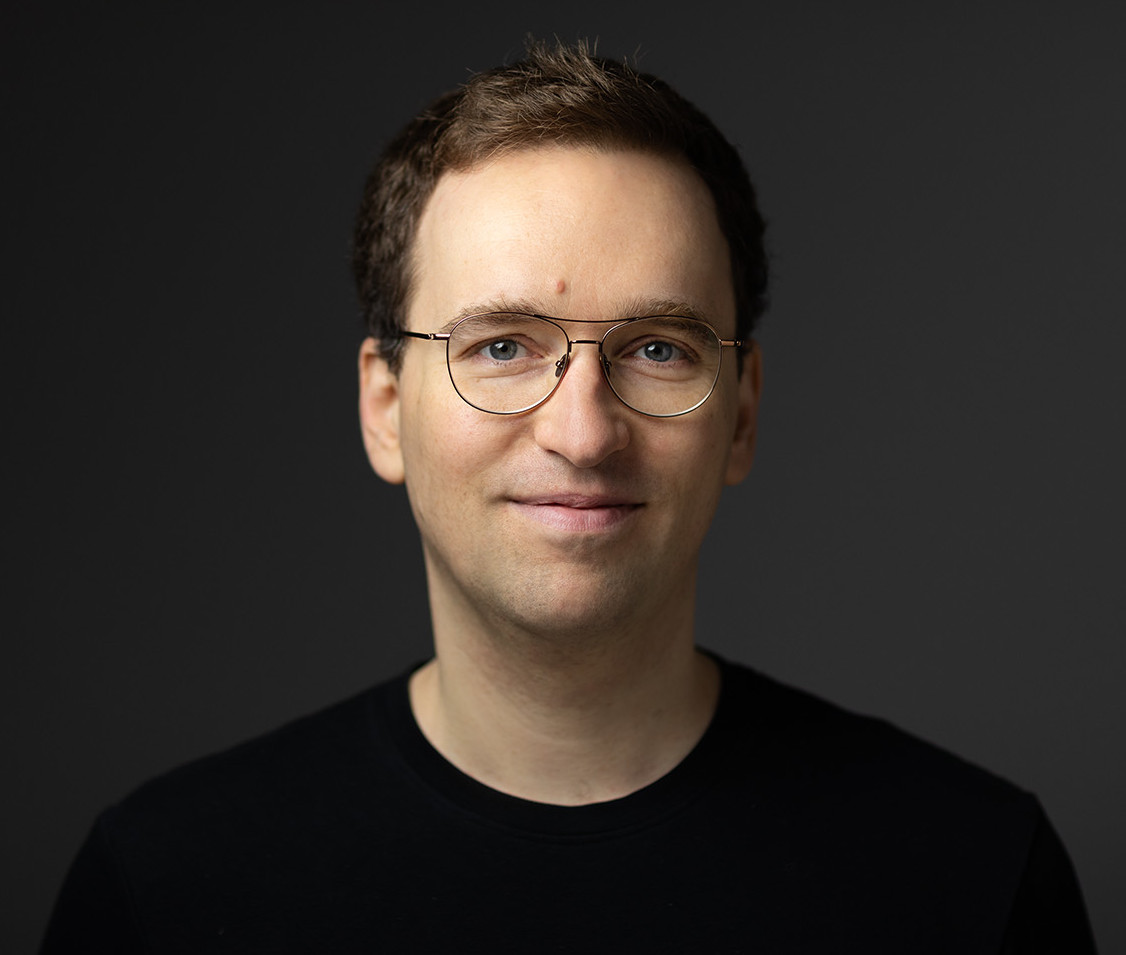 I am a postdoc at the theory group of Nikhef, Amsterdam. My field of research is mathematical physics.
In my research, I deal with the mathematical structures of quantum field theories. These theories describe the behaviour of matter at the fundamental level. The emerging structures have many surprising connections to problems from mathematics. Kevin Hartnett wrote an article about some of these connections for a general audience.
Before coming to Amsterdam, I did my PhD student in Dirk Kreimer's group at Humboldt-Universität zu Berlin.
Download my CV.
Contact
firstname.surname@nikhef.nl
Publications
Preprints
Journal articles
Proceedings
Other
Science outreach
Teaching
Research stays
Invited talks
2019/2020
2018/2019
2017/2018
2016/2017
2015/2016
2014/2015
2013/2014
2012/2013