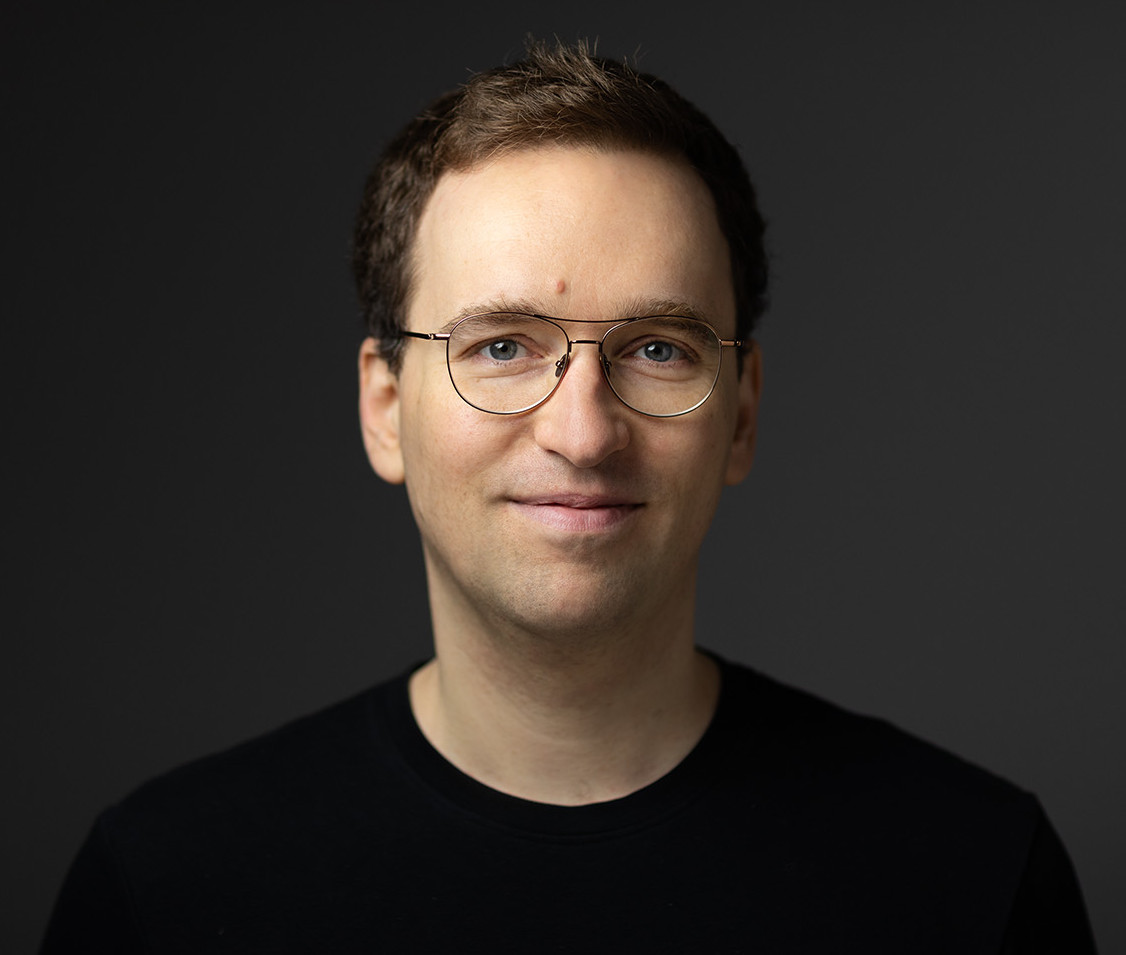 About me
I am a researcher and work as an advanced fellow at the ETH-ITS in Zürich. My research field is mathematical physics and I am interested in the mathematical structures of quantum field theories.
Download my CV or view my .
Contact
michael.borinsky@eth-its.ethz.ch
---
News
---
Publications
Preprints
Journal articles
Algebraic lattices in QFT renormalization, Letters in Mathematical Physics, Volume 106, Issue 7, July 2016, Pages 879-911 (arXiv).

Featured in Edward Tufte's new book Seeing with fresh eyes.

Feynman graph generation and calculations in the Hopf algebra of Feynman graphs, Computer Physics Communications, Volume 185, Issue 12, December 2014, Pages 3317-3330 (arXiv):

Information and downloads to the two programs feyngen and feyncop is available on this page.
Proceedings
Generating Asymptotics for factorially divergent sequences, Séminaire Lotharingien de Combinatoire, 78B.28 (2017), 12 pp.

Proceedings contribution for FPSAC 2017.

Feynman diagrams and their algebraic lattices, Resurgence, Physics and Numbers CRM Series - Edizioni della Normale, Volume 20, 2017, Pages 91-107 (arXiv)

with Dirk Kreimer: Proceedings contribution for Resurgence, Physics and Numbers.

Computations and generation of elements on the Hopf algebra of Feynman graphs, Proceedings of 16th International workshop on Advanced Computing and Analysis Techniques in physics research (ACAT), J. Phys.: Conf. Ser. 608, 2015 (arXiv)

Proceedings contribution for ACAT 2014.
Other
---
Scientific Outreach and Media
---
Teaching
---
Research stays
---
Invited talks
2021/2022
2020/2021
2019/2020
2018/2019
2017/2018
2016/2017
2015/2016
2014/2015
2013/2014
2012/2013